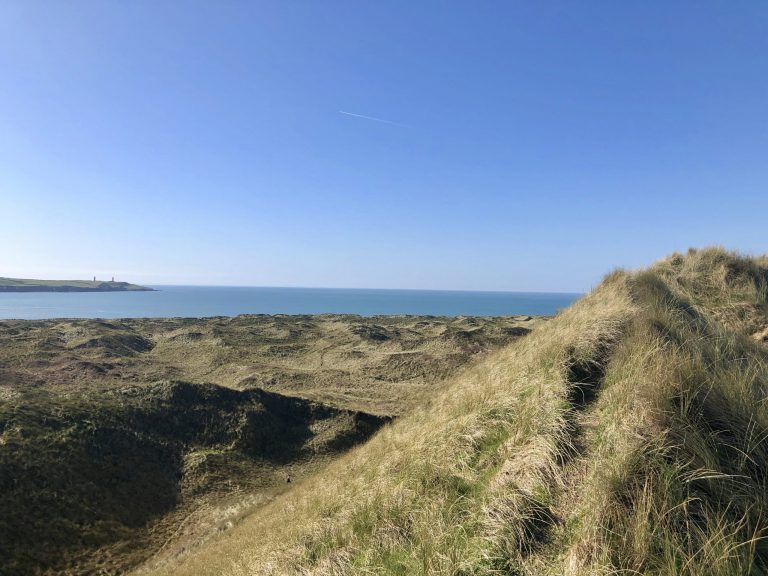 If you love trying out new things and pushing your boundaries then you've come to the right place. Waterford has lots of thrilling adventure activities to whet your appetite and keep you on your toes!
Anna is the creator of Modwords and is running Modwords Fest, a very spooky spoken word night at The Parlour Vintage Tea Rooms on October 25th, as part of this year's Imagine Arts Festival.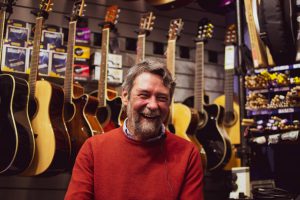 We chat to the self-proclaimed 'too happy' music shop owner, John Palmer in this laid-back interview with the man himself.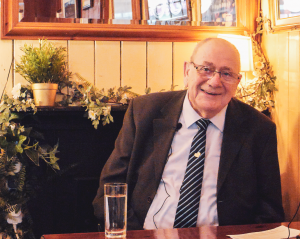 We spoke to Gerry Cullen of the legendary Royal Showband from Waterford. Hear about life on the road with the band, their encounter with The Beatles and what advice Gerry has for young people today. And that's just for starters!
Top class coffee served by Seamus at Trade Coffee. Waterford.fyi caught up with Seamus Doyle to ask him about all things Waterford. From his favourite movies to where he likes to relax and his go-to 3am food, check out our chat with Seamus, a guy full of character – just like his coffee!
Waterford people, like everyone else, have had to adapt to a lot of change, uncertainty and upheaval in 2020. With so much happening out of our control, it's important to stay well, remain positive and take care of ourselves in the best ways we can. So what better way to get through the day than with our wellbeing reminders and fun tasks below. Go on, give them a go and see which ones help you the most.
Entertainment
Create a fun playlist with a theme and share it with your friends and family. Dont forget to tag it with #POTD Playlist of the Day
Productivity
No more wrinkly shirts here. Iron out the creases, turn up the steam. Mission accomplished.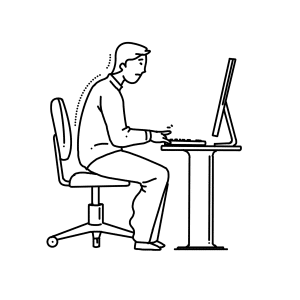 Health & Fitness
Sit straight, watch your stance, don't slouch. Take care of your posture now and your body will take care of you for life.
Health & Fitness
Excessive screen time is bad but the strain on your eyes is worse. Rest your eyes with 20-20-20. Take a break every 20 minutes and focus your gaze for 20
Food & Drink the Deise Way