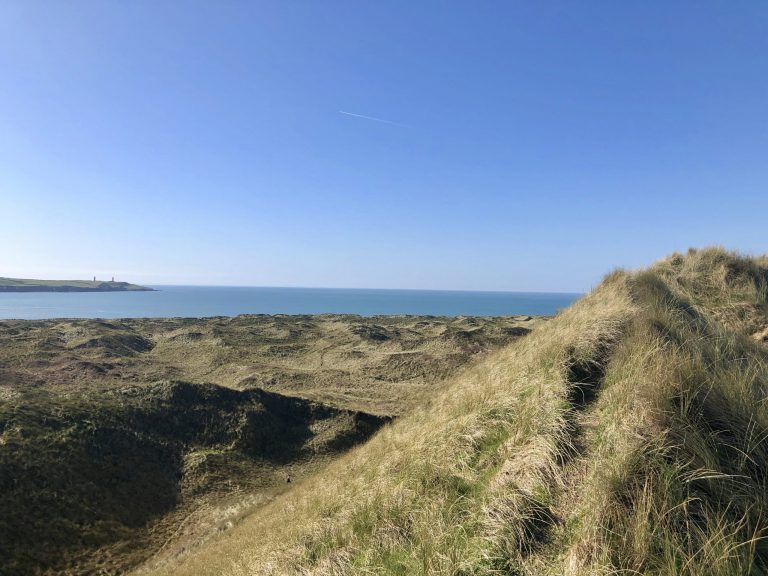 If you love trying out new things and pushing your boundaries then you've come to the right place. Waterford has lots of thrilling adventure activities to whet your appetite and keep you on your toes!
Get to know Gene O'Shea, a native of West Waterford, who draws on the beauty of the landscape around him to get inspiration for some fabulous jewellery creations.
Read on and see why Gene captured our attention…and our hearts.
Anna is the creator of Modwords and is running Modwords Fest, a very spooky spoken word night at The Parlour Vintage Tea Rooms on October 25th, as part of this year's Imagine Arts Festival.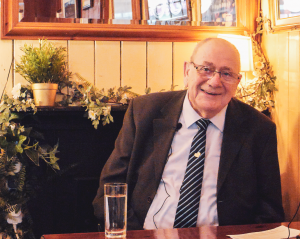 We spoke to Gerry Cullen of the legendary Royal Showband from Waterford. Hear about life on the road with the band, their encounter with The Beatles and what advice Gerry has for young people today. And that's just for starters!
We recently caught up with Sean at his home in Bonmahon where we got a very warm welcome and a nice cup of tea. Sure what else would you want on a blustery winter's day at the Copper Coast!
Waterford people, like everyone else, have had to adapt to a lot of change, uncertainty and upheaval in 2020. With so much happening out of our control, it's important to stay well, remain positive and take care of ourselves in the best ways we can. So what better way to get through the day than with our wellbeing reminders and fun tasks below. Go on, give them a go and see which ones help you the most.
Health & Fitness
Excessive screen time is bad but the strain on your eyes is worse. Rest your eyes with 20-20-20. Take a break every 20 minutes and focus your gaze for 20
Entertainment
Do a Shaggy on it and go all Boombastic! You know you want to.
Health & Fitness
We all have our vices, but this is your chance to break a bad habit. Why not quit smoking, or give up something that's bad for you? Time to kick
Entertainment
Love it or hate it, don't ignore it. Join the global fun bandwagon and get your 15 seconds of fame.
Food & Drink the Deise Way