Don't let the cold November rain dampen your spirits just yet! Waterford.FYI has partnered up with local businesses to give you the chance to get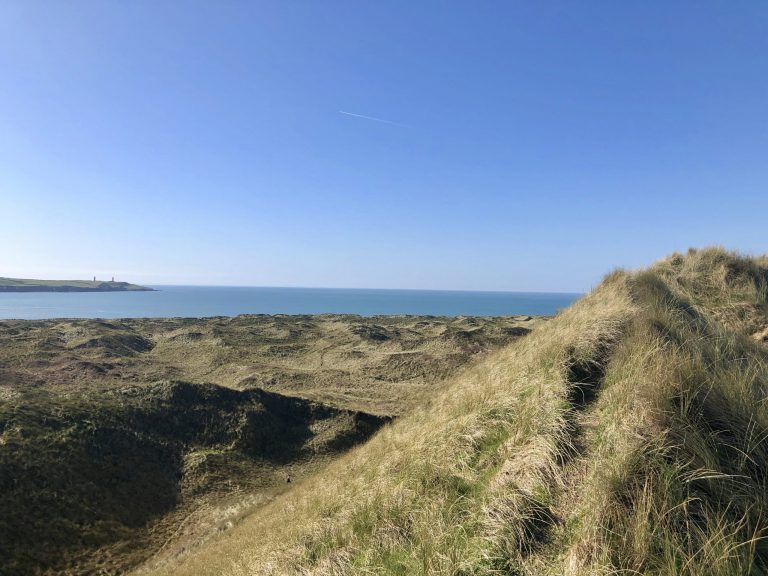 If you love trying out new things and pushing your boundaries then you've come to the right place. Waterford has lots of thrilling adventure activities to whet your appetite and keep you on your toes!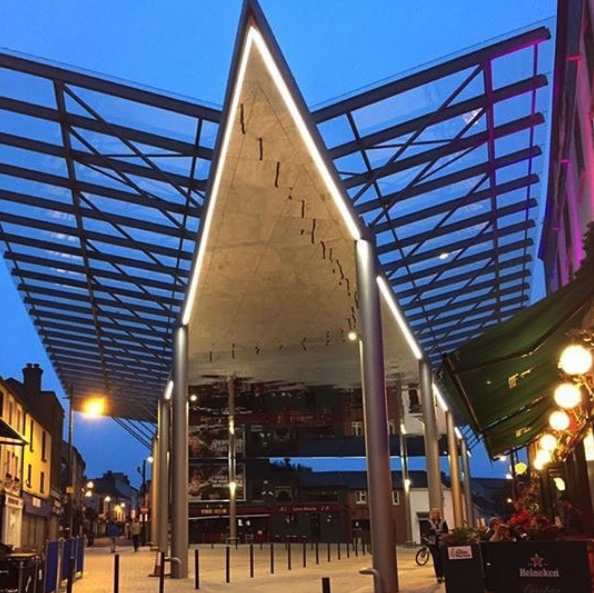 Venture down to this part of town where it's best known for it's bars, restaurants and laid-back atmosphere.
Watch local craftsmen and designers at work, shop locally designed gifts and discover Waterford's Viking history during your visit.
Explore O' Connell Street's Cultural Quarter where culture, heritage and creativity are part of everyday life.
Love walking? Check out some of Waterford's most beautiful walks for all moods and all ages.
We spoke to Gerry Cullen of the legendary Royal Showband from Waterford. Hear about life on the road with the band, their encounter with The Beatles and what advice Gerry has for young people today. And that's just for starters!
We chat to the self-proclaimed 'too happy' music shop owner, John Palmer in this laid-back interview with the man himself.
Top class coffee served by Seamus at Trade Coffee. Waterford.fyi caught up with Seamus Doyle to ask him about all things Waterford. From his favourite movies to where he likes to relax and his go-to 3am food, check out our chat with Seamus, a guy full of character – just like his coffee!
We recently caught up with Sean at his home in Bonmahon where we got a very warm welcome and a nice cup of tea. Sure what else would you want on a blustery winter's day at the Copper Coast!
Waterford people, like everyone else, have had to adapt to a lot of change, uncertainty and upheaval in 2020. With so much happening out of our control, it's important to stay well, remain positive and take care of ourselves in the best ways we can. So what better way to get through the day than with our wellbeing reminders and fun tasks below. Go on, give them a go and see which ones help you the most.
Health & Fitness
We all have our vices, but this is your chance to break a bad habit. Why not quit smoking, or give up something that's bad for you? Time to kick
Health & Fitness
20 at a time and watch those leg muscles grow.
Arts & Crafts
Make your own jigsaw puzzle from any photo at home. You can create easy to complex puzzles.
Health & Fitness
Raise your arms above your head, bend to the left and HOLD for 10 seconds. Same on right. Repeat.
Food & Drink the Deise Way