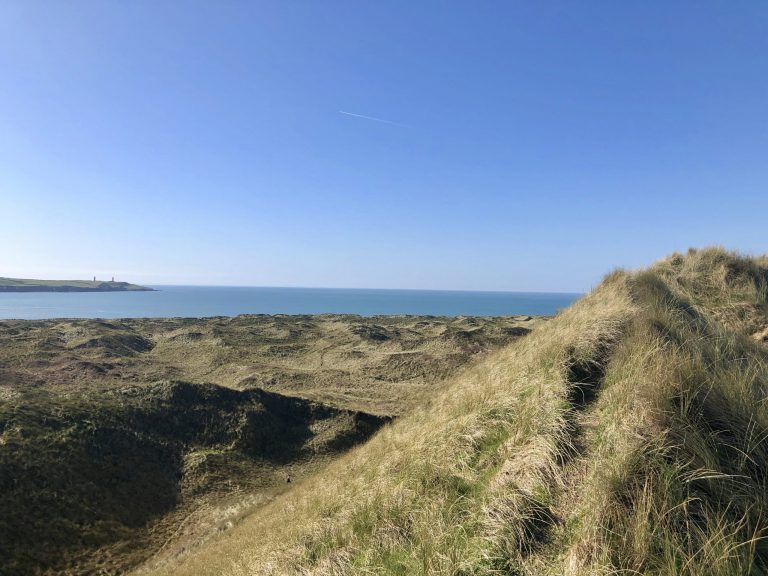 If you love trying out new things and pushing your boundaries then you've come to the right place. Waterford has lots of thrilling adventure activities to whet your appetite and keep you on your toes!
Anna is the creator of Modwords and is running Modwords Fest, a very spooky spoken word night at The Parlour Vintage Tea Rooms on October 25th, as part of this year's Imagine Arts Festival.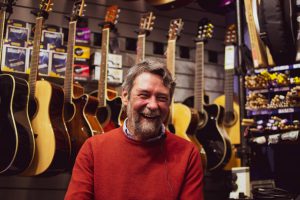 We chat to the self-proclaimed 'too happy' music shop owner, John Palmer in this laid-back interview with the man himself.
There's something about Mary Boland.
Promoter of the Arts, Mary sure knows how to bring out the best in people and shine a light on both local and national talent!
Top class coffee served by Seamus at Trade Coffee. Waterford.fyi caught up with Seamus Doyle to ask him about all things Waterford. From his favourite movies to where he likes to relax and his go-to 3am food, check out our chat with Seamus, a guy full of character – just like his coffee!
Waterford people, like everyone else, have had to adapt to a lot of change, uncertainty and upheaval in 2020. With so much happening out of our control, it's important to stay well, remain positive and take care of ourselves in the best ways we can. So what better way to get through the day than with our wellbeing reminders and fun tasks below. Go on, give them a go and see which ones help you the most.
Lifestyle
A little bit of flour, eggs, sugar and butter can go a long way. Try out a new cake recipe with the kids.
Entertainment
Each of us has someone we want to protect — whether it's a loved one, or frontline workers. Do your part and take the pledge. Visit act.me and see how
Fashion
Why make dinner just another mealtime when you can make it into something a whole lot more special? Buy the latest trends in clothing from your local retailer below and

Health & Fitness
It's not the kind you release with a noise from your tummy – just an awesome full body exercise to get fit fast.
Food & Drink the Deise Way