Don't let the cold November rain dampen your spirits just yet! Waterford.FYI has partnered up with local businesses to give you the chance to get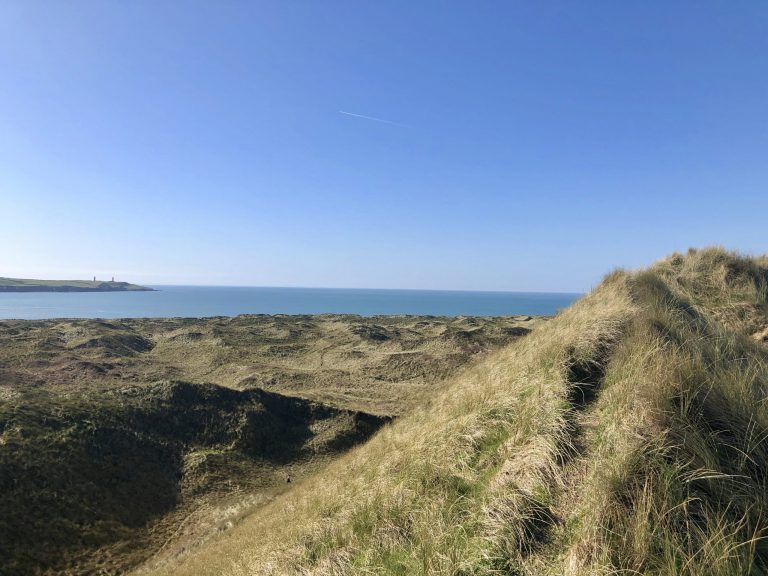 If you love trying out new things and pushing your boundaries then you've come to the right place. Waterford has lots of thrilling adventure activities to whet your appetite and keep you on your toes!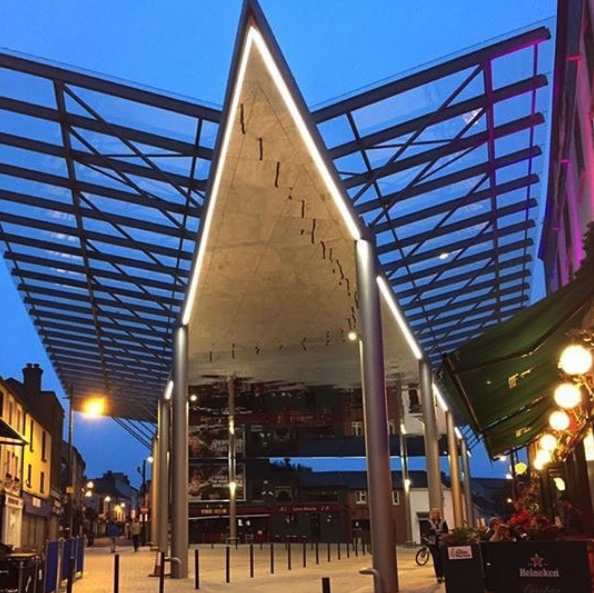 Venture down to this part of town where it's best known for it's bars, restaurants and laid-back atmosphere.
Watch local craftsmen and designers at work, shop locally designed gifts and discover Waterford's Viking history during your visit.
Explore O' Connell Street's Cultural Quarter where culture, heritage and creativity are part of everyday life.
Love walking? Check out some of Waterford's most beautiful walks for all moods and all ages.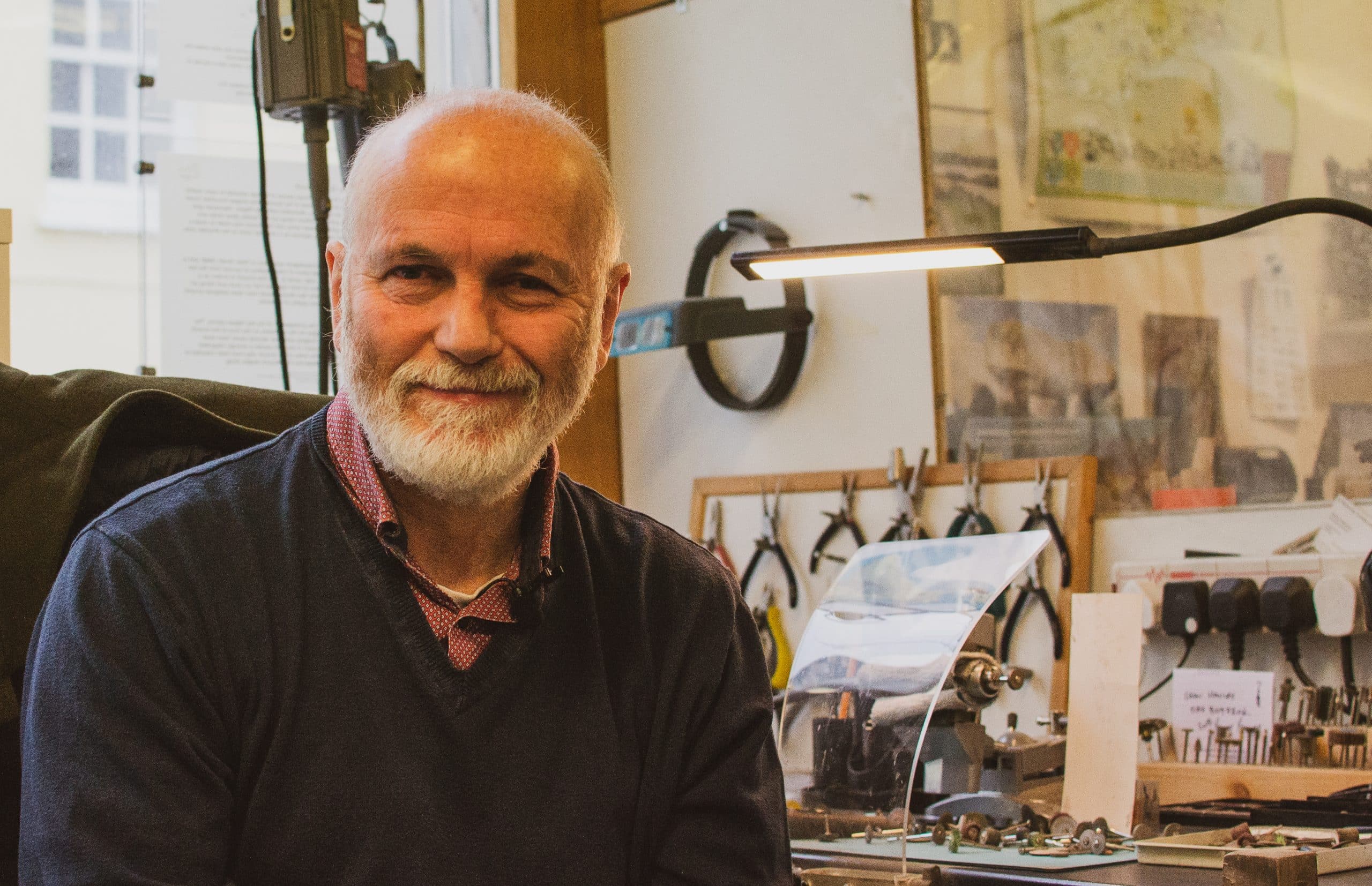 Get to know Gene O'Shea, a native of West Waterford, who draws on the beauty of the landscape around him to get inspiration for some fabulous jewellery creations.
Read on and see why Gene captured our attention…and our hearts.
We spoke to Gerry Cullen of the legendary Royal Showband from Waterford. Hear about life on the road with the band, their encounter with The Beatles and what advice Gerry has for young people today. And that's just for starters!
We chat to the self-proclaimed 'too happy' music shop owner, John Palmer in this laid-back interview with the man himself.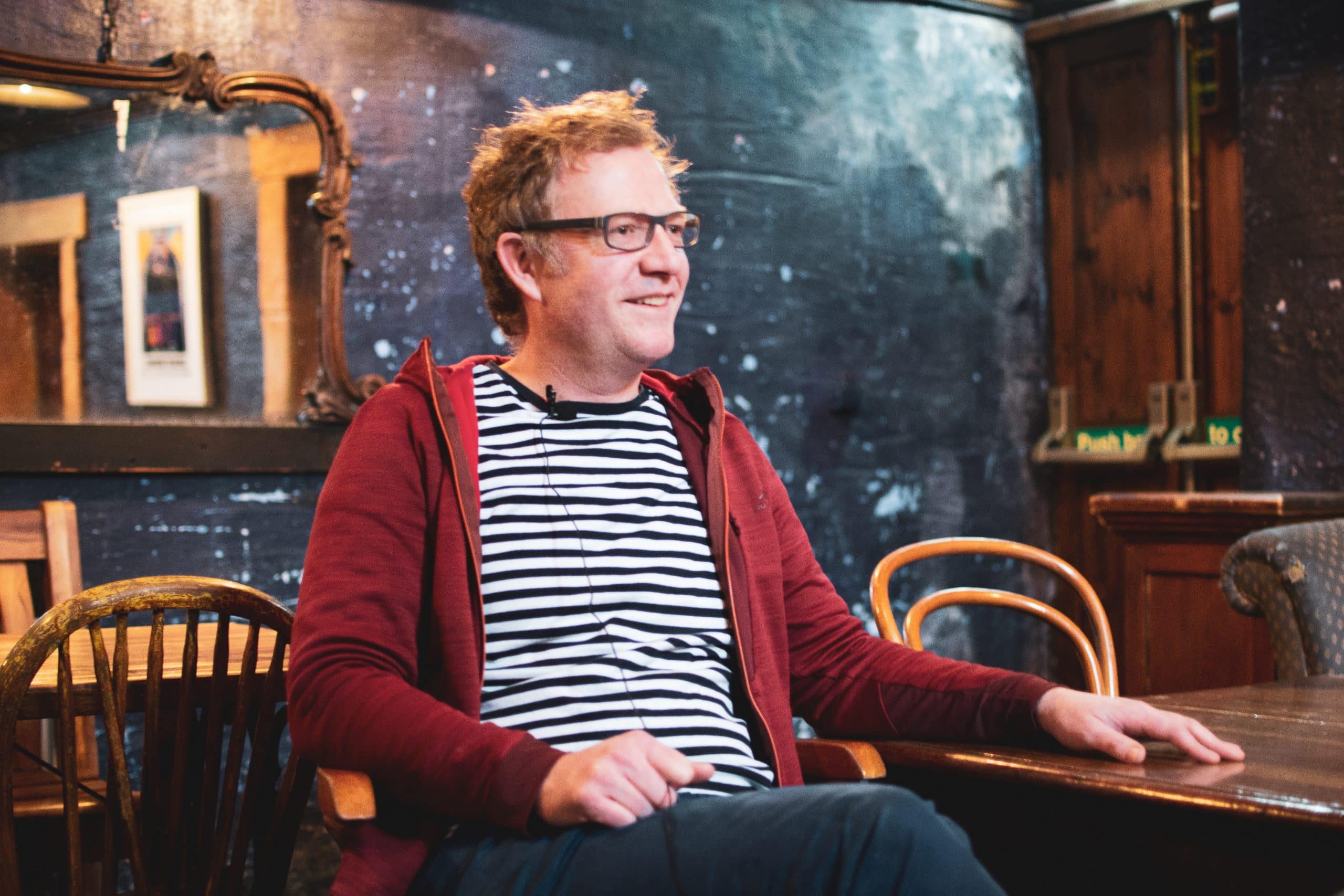 Get to know what makes Anthony Mullane, Geoffs Cafe Bar, tick and why he still enjoys coming to work every day.
Waterford people, like everyone else, have had to adapt to a lot of change, uncertainty and upheaval in 2020. With so much happening out of our control, it's important to stay well, remain positive and take care of ourselves in the best ways we can. So what better way to get through the day than with our wellbeing reminders and fun tasks below. Go on, give them a go and see which ones help you the most.
Lifestyle
Don't go off the rails just yet! Go through your clothes, bag what you don't want and admire the rest.
Lifestyle
Sort through the mess. Tidy room, tidy mind. Go all OCD like Monica from Friends.
Lifestyle
Those leaves are thirsty, time to get them all nice n' fresh again.
Productivity
The sink is full, not a cup in the press. Place everything in soapy hot water and watch them soak for at least 15 mins. Feet-up.
Food & Drink the Deise Way