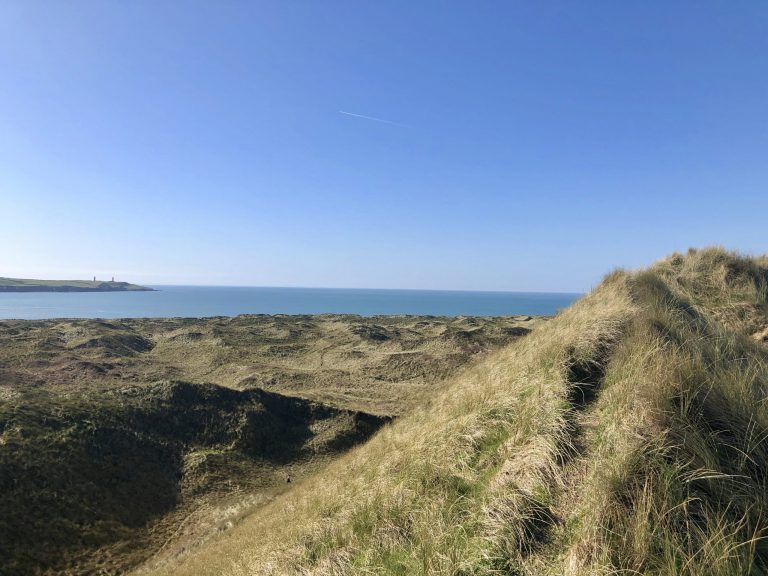 If you love trying out new things and pushing your boundaries then you've come to the right place. Waterford has lots of thrilling adventure activities to whet your appetite and keep you on your toes!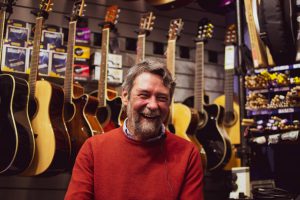 We chat to the self-proclaimed 'too happy' music shop owner, John Palmer in this laid-back interview with the man himself.
Anna is the creator of Modwords and is running Modwords Fest, a very spooky spoken word night at The Parlour Vintage Tea Rooms on October 25th, as part of this year's Imagine Arts Festival.
We recently caught up with Sean at his home in Bonmahon where we got a very warm welcome and a nice cup of tea. Sure what else would you want on a blustery winter's day at the Copper Coast!
There's something about Mary Boland.
Promoter of the Arts, Mary sure knows how to bring out the best in people and shine a light on both local and national talent!
Waterford people, like everyone else, have had to adapt to a lot of change, uncertainty and upheaval in 2020. With so much happening out of our control, it's important to stay well, remain positive and take care of ourselves in the best ways we can. So what better way to get through the day than with our wellbeing reminders and fun tasks below. Go on, give them a go and see which ones help you the most.
Funny Stuff
A few LOL moments a day reduce negative feelings, pain, anxiety, exercise facial muscles and spread a much-needed infection (laughter is infectious, in case you didn't know). Ha-ha to that!
Entertainment
Gather your mates and go building with the highly addictive, best-selling video game of all time! Some addictions are constructive.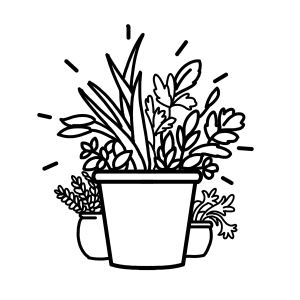 Food
Have a green thumb, lets try to grow some herbs or plants near our kitchen window using cuttings.
Community
Say a virtual good morning to those near and dear to you.
Food & Drink the Deise Way