Come explore what Waterford, the Déise County has to offer. No matter where you go, or what you want to see and discover, your very own adventure awaits. Visit and see why Waterford will knock your socks off, blow your mind and and leave you wanting more. It's easy to see why the Vikings settled here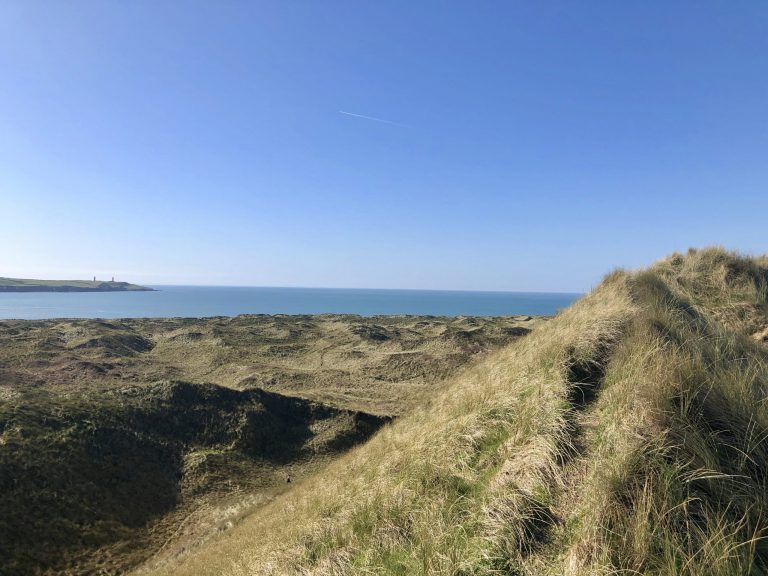 If you love trying out new things and pushing your boundaries then you've come to the right place. Waterford has lots of thrilling adventure activities to whet your appetite and keep you on your toes!
Love walking? Check out some of Waterford's most beautiful walks for all moods and all ages.
Explore O' Connell Street's Cultural Quarter where culture, heritage and creativity are part of everyday life.
Watch local craftsmen and designers at work, shop locally designed gifts and discover Waterford's Viking history during your visit.
Venture down to this part of town where it's best known for it's bars, restaurants and laid-back atmosphere.