Venture down to this part of town where it's best known for it's bars, restaurants and laid-back atmosphere.
Best known for its selection of pubs, eateries and nightlife, the area has been revamped in recent years (huge shiny ceiling included) and lies in heart of Waterford. The Apple Market is where you can start and end your night – flitting between pubs and enjoying a drink with friends (subject to COVID restrictions, of course). It's where you can relax and soak up the atmosphere and watch the world go by. Discover some of the best pubs, bars and eateries on your doorstep in The Apple Market right here.
Now where to first? Two's company, three's a crowd…
Bars & Pubs
Good food, great cocktails and wine on offer. What's more, Heery's have outdoor dining which is a bonus right now. An enjoyable spot or a drink with a friend.
Bars & Pubs
A legendary place for a pint in the heart of the Apple Market. Catch up with friends over lunch, relax and enjoy being waited on and listen to some decent music range playing overhead. We spoke to Anthony Mullane, Bar Manager there last year, check out the interview.
Bars & Pubs
Bang in the middle of Waterford's Apple Market district and neatly tucked in beside Heery's pub, this pub has a lovely atmosphere and has a small stage set up at the back. Big selection of craft beer on tap.
Some more top notch bars to enjoy a tipple or two.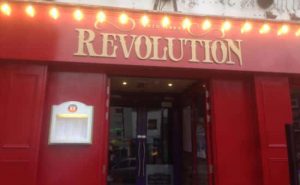 Bars & Pubs
This whiskey bar has won many awards and has almost every kind of drink you could think of! They make really, nice chicken wings to order too and are set up for outdoor dining.
Chips, or pizza & ice-cream?
Restaurants
Love pizza? We do! Gino's pizza and ice-cream parlor is a longstanding establishment here in Waterford and a favourite with locals. Reasonable prices, delicious toppings and with homemade ice cream to follow, sure what more could you want?
Restaurants
Sometimes you just want a box of tasty chicken and chips with a tub of curry sauce. This takeaway offers freshly cooked Irish chicken breasts that are hard to beat. Their burgers are pretty mouth-watering too…try for yourself.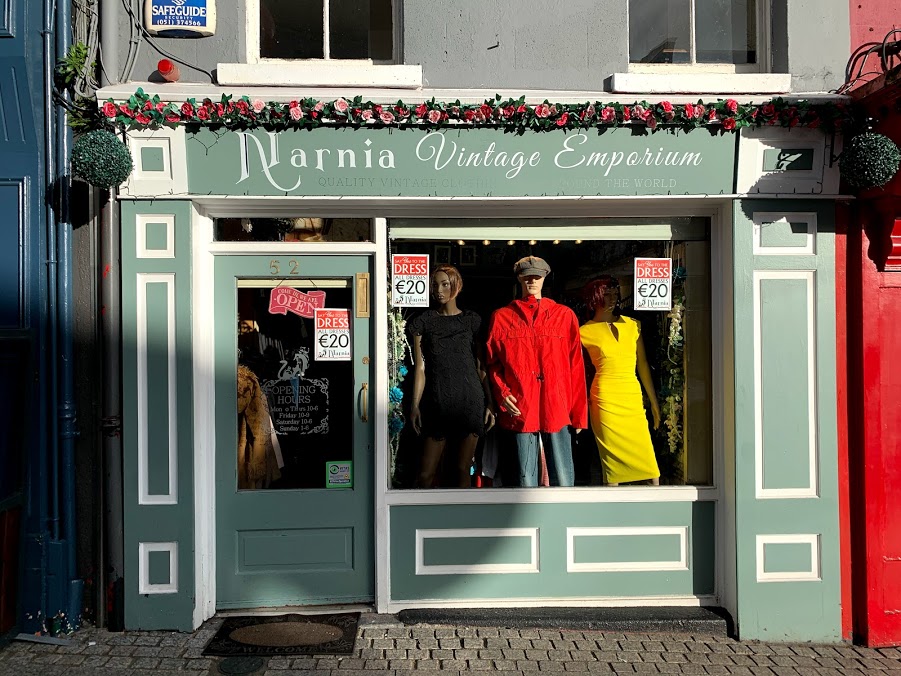 Shopping
Step into another era where vintage clothing can be a bit magical. Find something you love here – hand-picked top quality styles to suit every taste.