Every year, Ryan Tubridy dons a new costume and hosts the Late Late Toy Show, a holiday tradition for many families. This year, Tubridy is celebrating his thirteenth year as the host of the show.
The Late Late Toy Show is an Irish cultural institution and the real start of Christmas here in Ireland. It's the most watched TV program of the year and is viewed in over 150 countries, including all 50 states in America!
When is it on?
9:35pm Irish time. Now if you live around the world you can still access the show on the RTE Player.

What's the theme?
After last year's love letter to The Lion King, and 2020's ode to Roald Dahl, this year's Toy Show is based on The Wizard of Oz. According to Ryan Tubridy, we can expect to see him, along with "Dorothy, Toto and a whole host of munchkins," off to see the wizard. Wonder if he will be wearing any Ruby Red Slippers!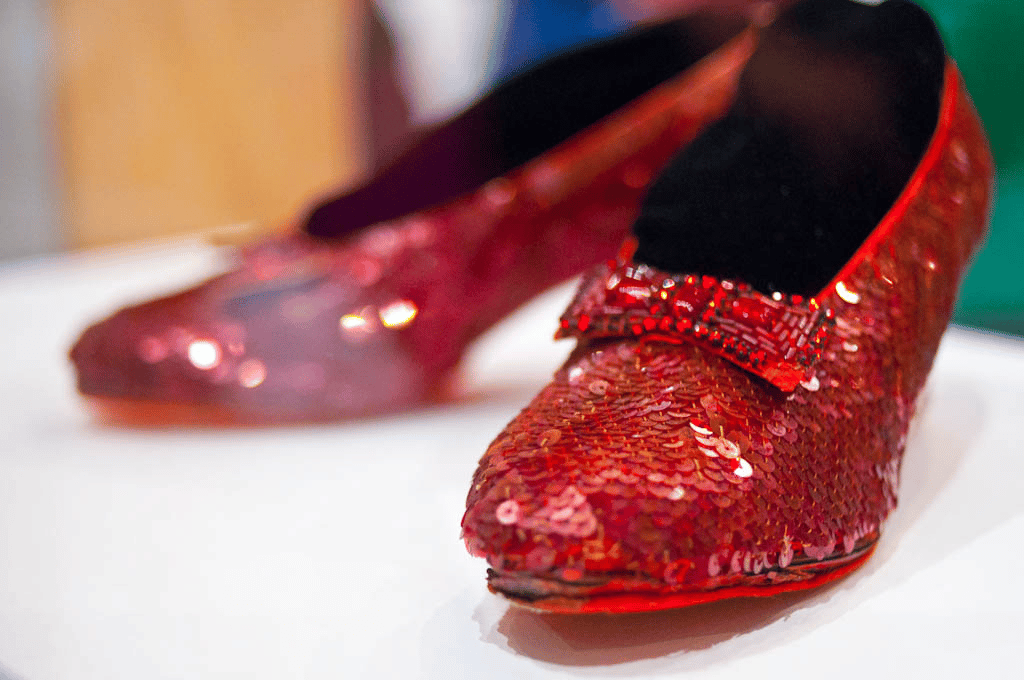 Any special guests?
Last year we had Ed "the Head" Sheeran, and before it was Dermot Kennedy. This year could be anyones guess. We at Waterford.FYI are partial to Gavin James. Check out the animated stickers we made for him back in the day! Let us know who you think would be the surprise guest this year.
Will they actually talk about toys this year?
Last year was a lot of fun, with all the singing and dancing, but let's get back to the basics of talking about toys, people! And while we're at it, let's focus on locally made and sustainable toys. That would be great! Less plastic, more fantastic! While you are at it check out some of our Shop Waterford picks from our amazing independent retailers.
The Toy Show Appeal
The Toy Show Appeal is back for its fourth year in a row, having won the hearts of viewers at home and across the world. Last year, a staggering €6,601,895 million was raised, with viewers watching from 150 countries. This year, the goal is to raise even more money to help children in need so do spread the word and chip in if you can. Donations can be made via www.rte.ie/toyshowappeal and by the Revolut app.
So get the treats in, grab some crisps and get ready for what is sure to be the greatest night of the year.