Cycling heaven
Pedal your way to fitness along the Waterford Greenway that stretches from Waterford City to the coastal town of Dungarvan. With over 45 kms, it's great for all ages and abilities plus there are lots of cafes, attractions, and stunning views to take in along the way.
It's a great way to get some exercise with the kids!
Spectacular coastal scenery
Oh, I do love to be beside the seaside! Waterford has lots of gorgeous places to walk but the Dunmore East Cliff Walk is particularly amazing on a sunny day (rare that may be). You could walk as far as Portally or go further on to Rathmoylan. Keep going and you end up in Ballymacaw. Plenty of fresh air included.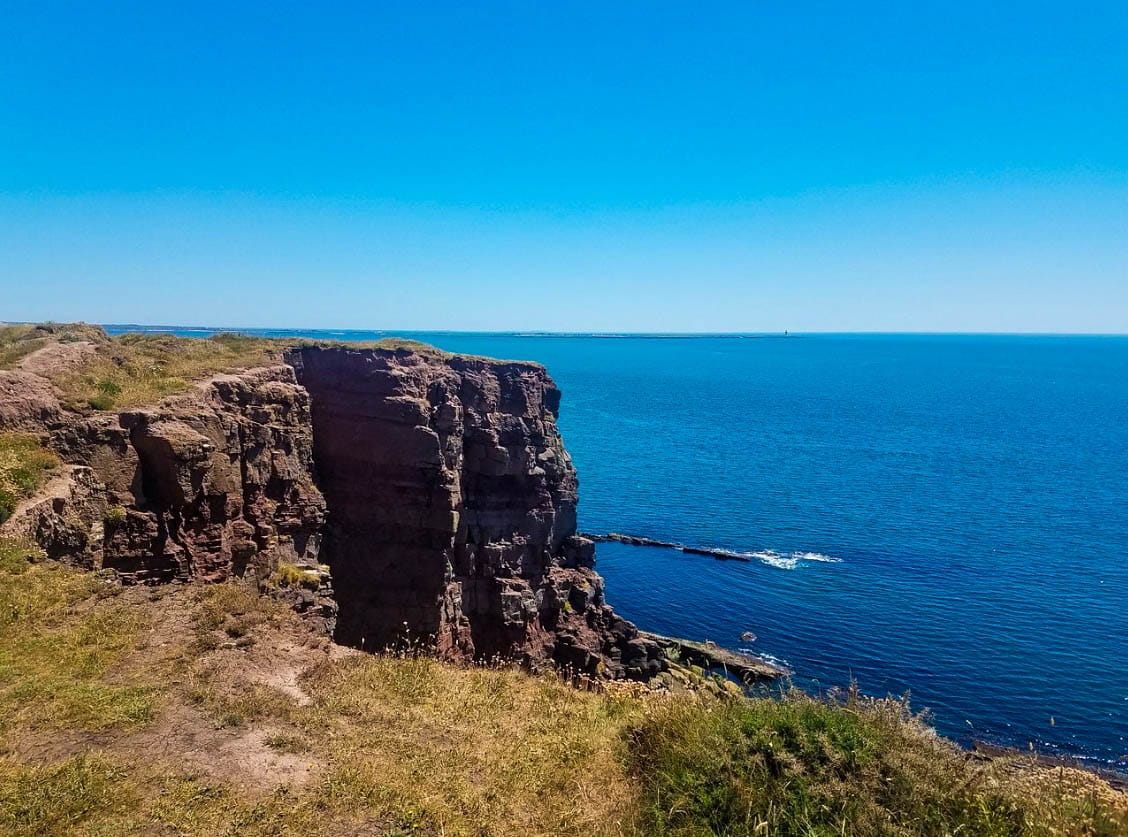 Surf's Up
Ride the waves at Tramore or Bunmahon. It's a great way to get outdoors and have some fun. And don't worry if you don't know how to surf as there are enough surf schools like T-Bay, Freedom Surf School and Bunmahon Surf School to get you started.
So there's really no excuse for not getting out and about and experiencing the great Waterford outdoors. There is so much to see and do – we're pretty damn lucky here in the sunny South East. When the rain stops at least.